Tuition Free International Scholarships At Newcastle University, UK 2018 – Apply Here
The Newcastle University, UK in collaboration with INTO is offering the Tuition Free International Scholarship program to Individuals interested in pursuing a degree program at the Institution.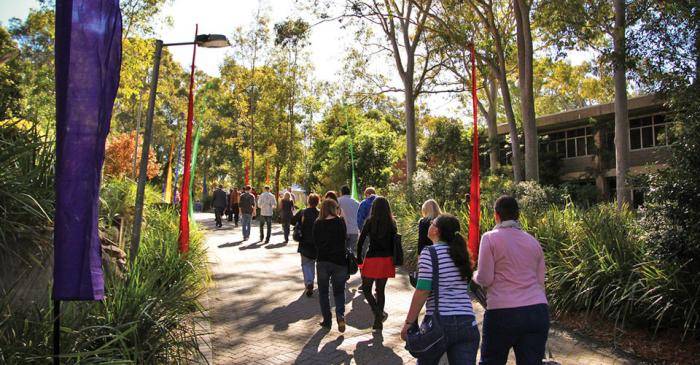 This scholarship program is created to assist international fee-paying students who need to complete a foundation programme before enrolling on a Newcastle University degree program.
Offered annually? Yes
Eligible Countries: International Students
Eligible Fields Of Study: 
Type: Undergraduate
Eligibility:
Applicants must be international fee-paying students
Applicants must have completed 12 years of schooling with good grades.
Applicants must have applied or applying to Newcastle University, United Kingdom.
Applicants must have a minimum English language proficiency equivalent to IELTS 5.5
Applicants must be a minimum of 17 years old.
Application Process:
To apply for the scholarship you will need to: Fill in the scholarship application form, and send with the documents below to into@newcastle.ac.uk by 31 July (for September start) or 31 October (for January start).
The following are required during application:
Letter of offer
Latest academic transcript
Evidence of English proficiency
One page personal statement
All applications will be reviewed by a scholarship panel and successful applicants will be notified via the email address provided on the scholarship application.
Visit The Scholarship Webpage For More Information
(Visited 122 times, 1 visits today)