Tag Archives:
Cars
Are you planning to import cars, industrial machines and finished goods into Nigeria and you are worried because of the stress involved in clearing goods from most sea ports in the country? If that is the case! Well I say worry less because after reading through this article you will discover how to clear your imported goods from ports like Apapa/Tin can Lagos without stress.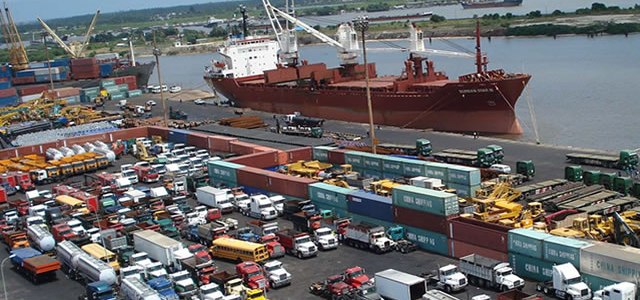 Clearing of imported goods from most ports in Nigeria is never an easy thing as a result of port congestion and the activities of dubious clearing agents operating in our ports.
Majority of cars in Nigeria today are imported from Europe and America. These are electronic and computerized configured vehicles (automatic), that require the use of auto diagnostic scanners to detect faults when ever one arises. 
Without the aid of an auto scanner repair work can't be carried out by any mechanic. This singular reason has incapacitated most mechanics in Nigeria because they were only trained on how to repair vehicles that are operated manually.