Tag Archives:
000
Ogbono or Ogbolo is a common seed found in Nigeria, when the seed is grounded and use to make the popular ogbono soup in combination with vegetable and spices.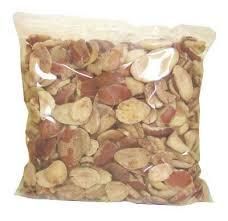 Ogbono soup with hot Pounded Yam, Eba, Amala or Fufu is a perfect food combination any time and it is loved by majority Nigerians.
The mass exodus of Nigerians to Europe, America and Asia, has caused an increase in the demand for Ogbono seed and other Nigerian food stuffs aboard.
Have you seen the latest Blackberry phone called Porsche?
If not see picture below.
This BlackBerry phone  I heard it cost N400,000 in Nigeria.
I know most Nigerians will do any thing possible to acquire this phone.
But do you know the above mentioned amount if shared can provide start up capital of N100,000 to at least four graduates in Nigeria who are currently unemployed to setup small scale business.
Or what do you think…….