Applications are currently been accepted for the IBM Great Minds Student Internships for African Students 2018, eligible scholars from across Africa are by this nptice Charged to apply for this program.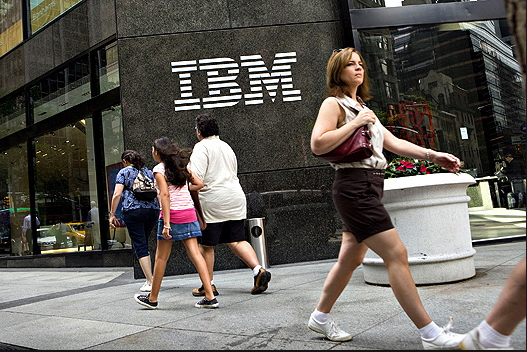 About IBM:
IBM (International Business Machines Corporation) is an American multinational technology company headquartered in Armonk, New York, United States, with operations in over 170 countries. The company originated in 1911 as the Computing-Tabulating-Recording Company (CTR) and was renamed "International Business Machines" in 1924.Type:
Internship, Contest
Fields of Study:
The program is open to all full-time students enrolled in a Master's program in Computer Science, Electrical Engineering, Physics, Software Engineering, Industrial Engineering or Service Science at a recognized university or college in central and eastern Europe, the Middle East or Africa.
Benefit of Internship:
IBM will pay the winners a lump sum towards travel expenses as well as compensation that covers adequately the cost of living in Switzerland, Kenya or South Africa, respectively. IBM will also obtain the necessary visa and work permits for the successful candidates.
HOT: CLICK HERE TO APPLY & GET FULLY FUNDED SCHOLARSHIPS FOR 2018 NOW
To be taken at (country):
Zurich, Dublin, Nairobi and Johannesburg
Eligible Countries:
African countries, central and eastern Europe, the Middle Eastern countries
Eligibility:
The students must have a solid command of the English language in both written and spoken form.
IBM is an equal-opportunity employer and encourages applications from both genders as well as minority groups.
We would especially like to encourage qualified women to participate in this competition.
How to Apply:
Participants must be nominated by a faculty member. A recommendation letter from a faculty member is mandatory.
To participate in the Great Minds competition, see the detailed instructions for students in the link below.
Application Deadline: 16th February 2018
Internship Webpage for details