Category Archives:
Tips
These are 5 ways to remain physically attracted as a man if you must be in charge:
Study and experience has told me that if you ask a woman "what do you want in our marriage/relationship"? Most often, you will get a big lie. Fat lie. If you follow what she says bumper to bumper…. It will end in pain.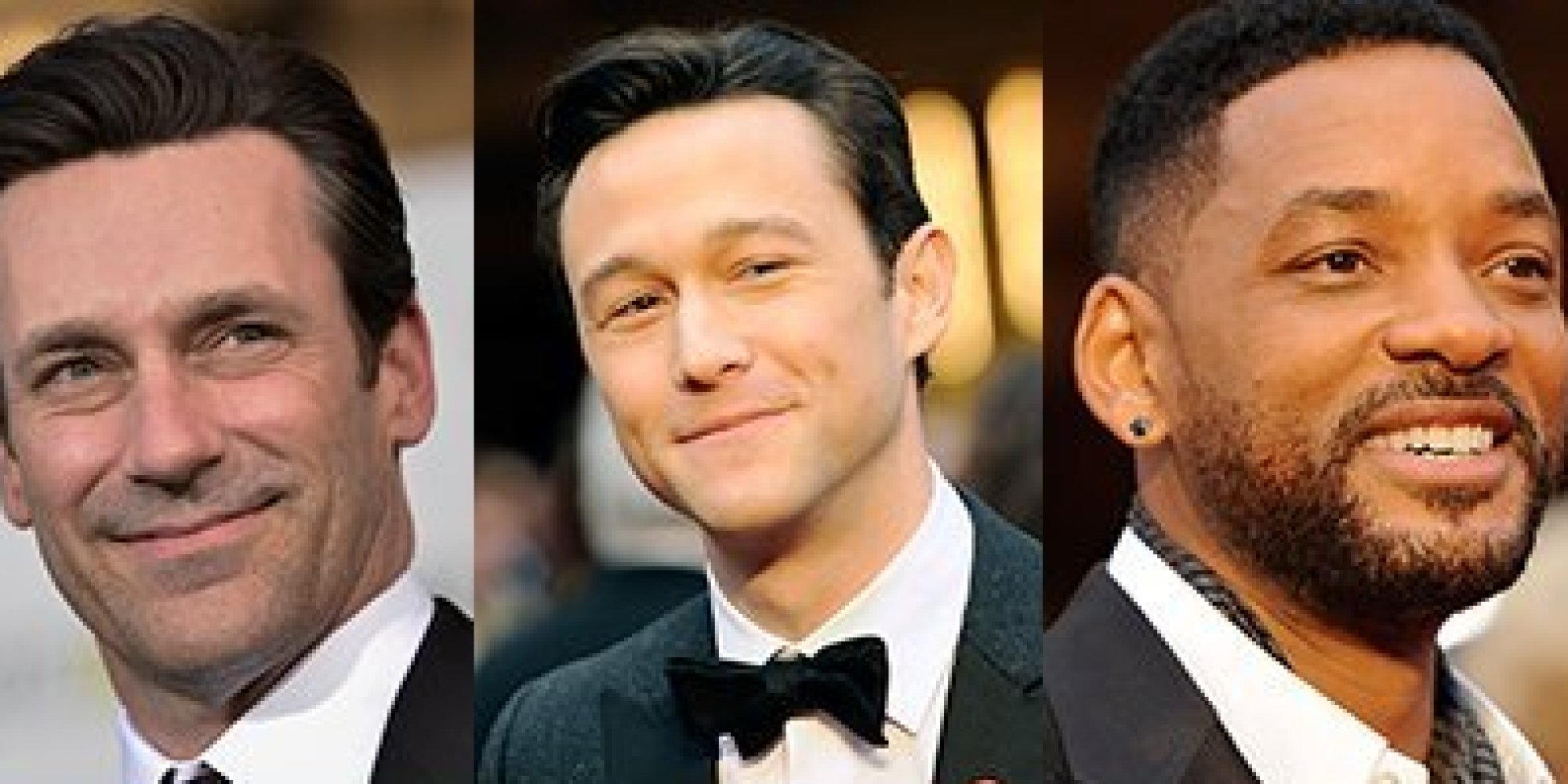 But men has observed and documented what keeps women happy.
1- Be a man. Be bold, be confident, be courageous… Put her in her place without flinching. She knows when she gets out of line and she expect it. If you don't do this, you're sowing the seed of future disrespect. Funny enough it can turn her on.