Category Archives:
Tips
Deadline: February 15, 2018
 The University of Alberta is delighted to offer its Killam Trust Scholarships to pursue doctoral programme or thesis research during the fall and Winter Terms. The scholarship is exclusively open to international students.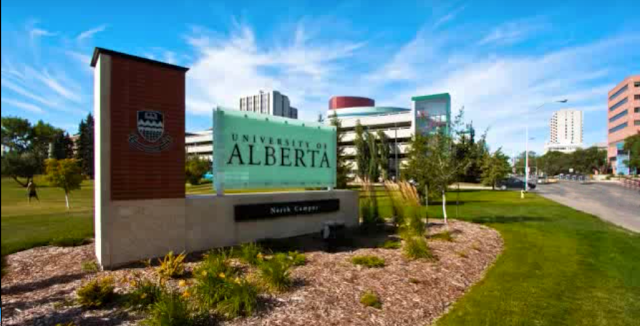 The aim of the scholarship is to support international students who have completed at least one year of graduate work (master's or doctoral level) before the start of tenure; tenure may begin on May 1st or September 1st.