Actress, Regina Daniels Nwoko Shows Off Her Twerking Skills – Video
Nigeria Nollywood actress, Regina Daniels Nwoko shows off her twerking on camera.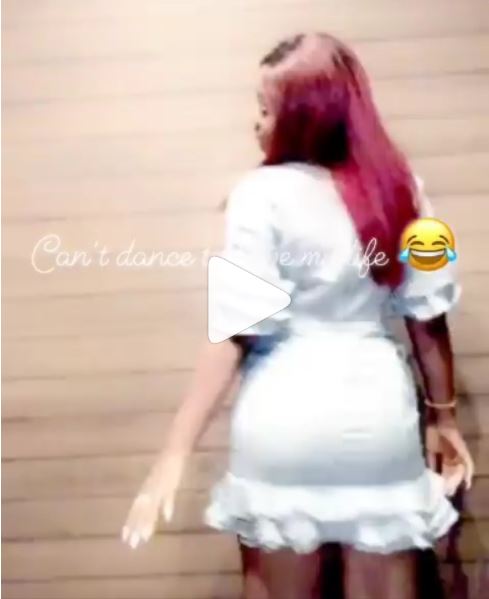 The 21-year-old who has been on the news for a while decided to forget her worries as she twerks to make herself happy.In her post, the actress wrote, "Can't dance to save my life".

She nailed it despite having a small bum. Regina Daniels is really good in twerking but she rarely does.
watch video below
(Visited 27 times, 1 visits today)