Living in the 21st century is certainly not easy. With the prices of everything reaching the sky and tons of bills to pay a single job makes it hard to make both ends meet, hence another way to earn some extra money is always required. However, after a tiring day at work isn't it hard to go to another job and spend your night standing at a shop or being a waiter in a restaurant collecting all those tips? Yes, indeed it is. 2017 may be difficult to live in but there are also many ways to make your life a little easier. Now you can make money sitting in your living room, watching a TV or sipping a hot cup of coffee.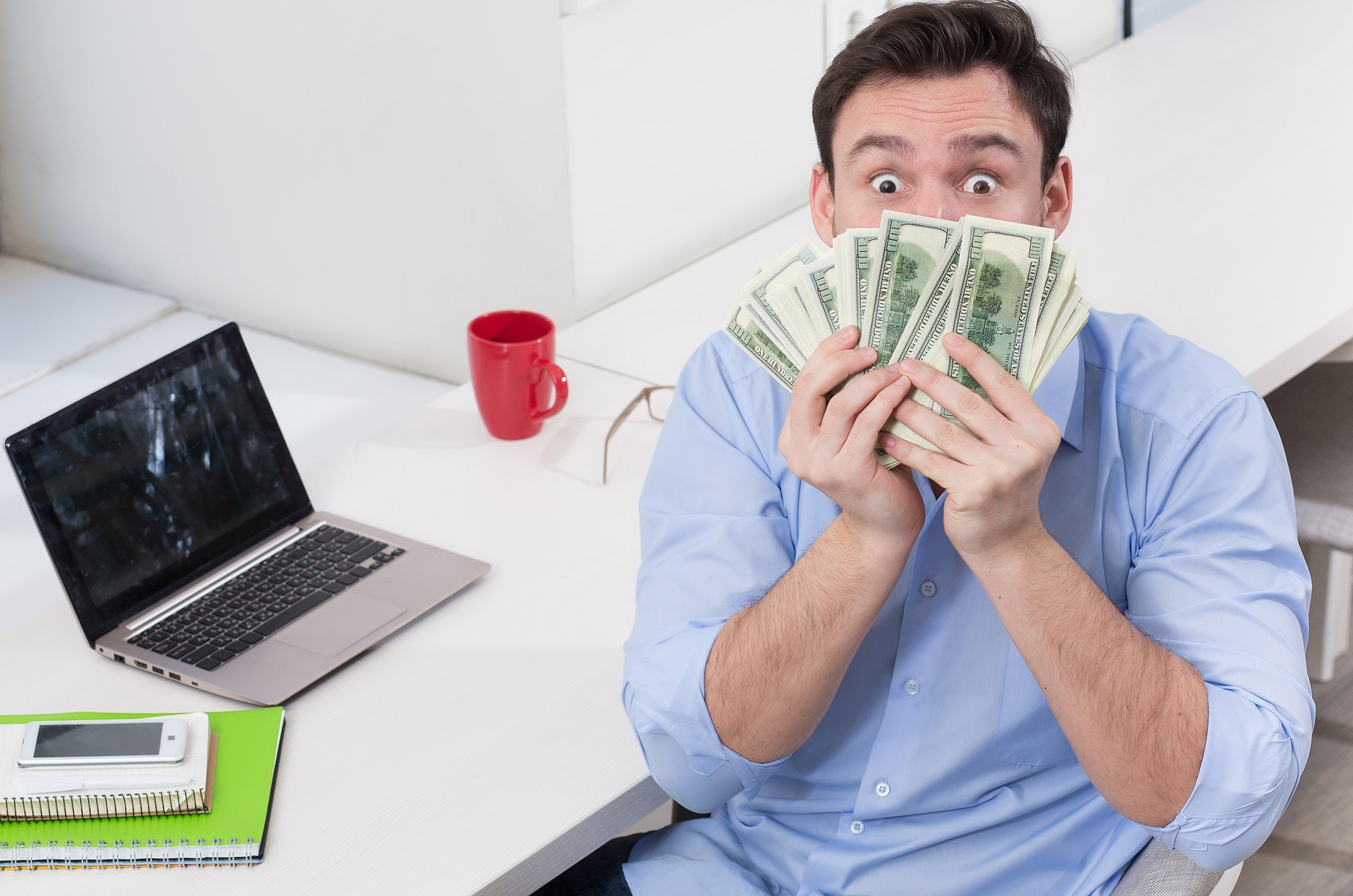 There are hundreds of ways to make money at home. Some easy, some difficult. You can choose any suiting the best of your abilities and time and of course something that you are passionate about.
1. Become a freelance writer
The first and foremost is freelancing. If you are fluent in writing articles or blogs or any ability of any other kind there are many websites available on the net that offer such opportunities. In the present world of growing communication technology, almost everything is done online and the websites need a lot of writers to keep their websites updated.
2. Start developing
If you know programming then there is a bright future for you in online designing. Hundreds of websites are developed every day. Sites like freelancer.com and upwork.com provide great opportunities for web developers. So, if you have this ability cash it.
3. Fill online surveys
There are many websites on the internet that pay you just for filling up forms to keep their sites active and mostly to obtain market data. To won't make a fortune out of it but you will have some good money in your hand at the end of the month. You just need to smash some buttons while watching your movie. Swag bucks is a good example of paid surveys.
4. Start a blog
If you love writing then why don't start your own blog. Pick a niche of your interest and start writing about it. People have earned thousands of dollars just by writing blogs. You just need to pour your ideas into words and let other people read it.
5. Become a virtual assistant
Many small business owners need personal assistants for managing their work but they cannot afford a permanent payroll for them. So, they hire people from remote areas at a relatively lesser paycheck to manage their work, their meetings, events, and correspondence, all of which can be done via phone or emails. So, this doesn't sound that difficult, does it?
6. Online tutor
Presently a new trend of online tutors has been seen. Proper companies have been set up and people with certified degrees in different fields like math, physics, chemistry and mostly English can use this website to teach students via Skype and are paid hourly. You can visit Tutor.com to get started. Today is the time to cash that degree.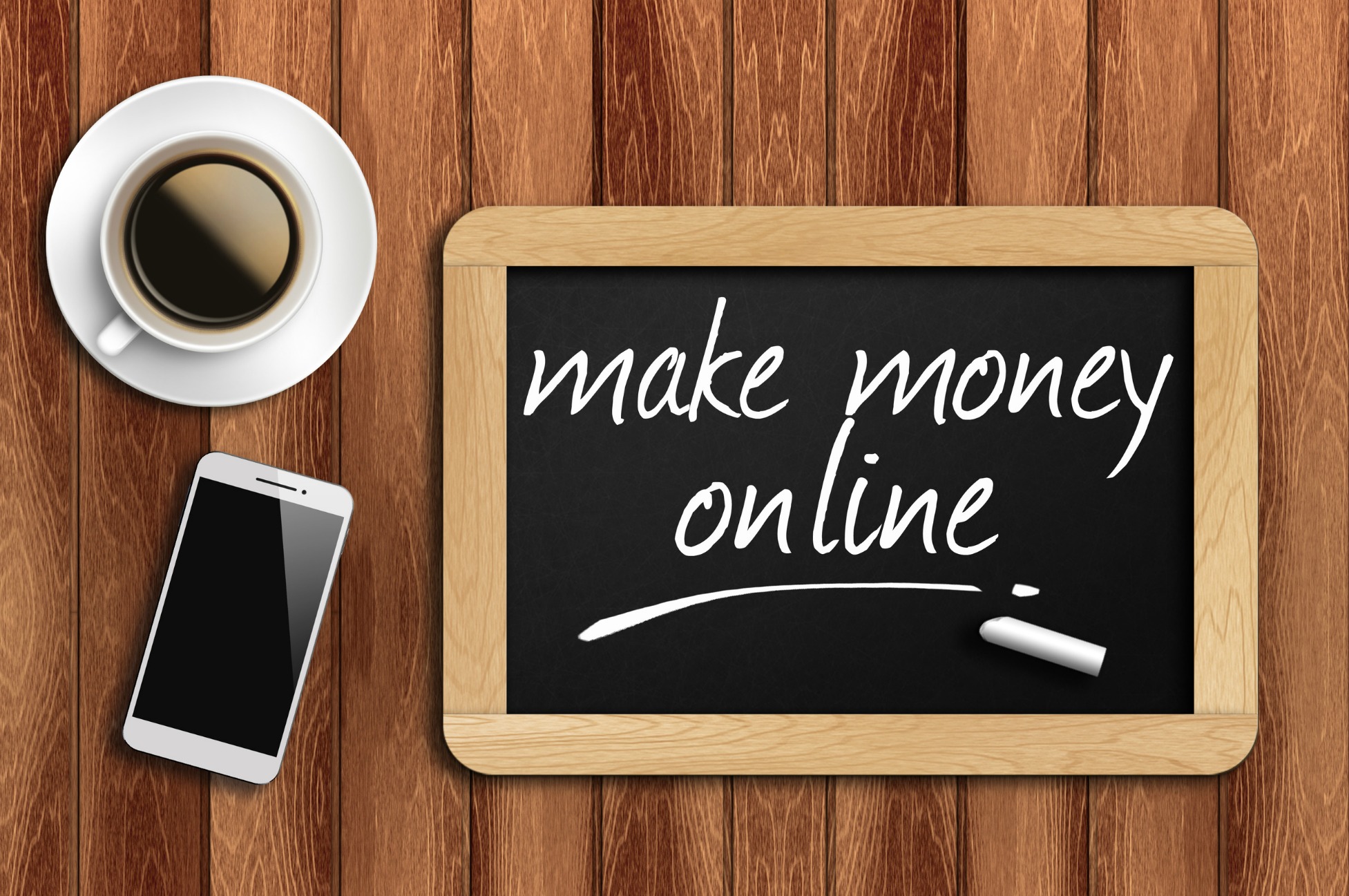 7. Data entry
Many sites offer data entry jobs like data research, translation, and testing. They also pay hourly, the cost depending on different websites. It's easy on the hands and good for the pocket.
8. Watch movie previews, YouTube and like videos
Some sites ask you to watch videos up to a certain amount of time which you are told and you will be paid for just watching these videos. Swag bucks is a popular website for this matter.
9. Download, install and keep the apps in your phone
Many companies including Google pay you for just installing some apps and not only this you are paid each month till the apps are on your phone. Shop tracker and mobileXpression are some of these apps.
10. Maintain fan pages
You follow your favorite celebrities fan pages on Twitter and Facebook, right? Now you can get paid for managing and keeping a fan page updated. Fiverr is the website you need to sign up for.
11. Start cooking
Do you love to cook? Here is your good news, you can turn your kitchen into a business. Start taking orders online and or via phone or emails and you can earn a good amount of money while doing what you love. Baking probably doesn't worry a lot of birthdays are coming up.
Before you sign up for anything and start working make sure that the website or company you are working with is legitimate. Do a little research of your own before and before committing discuss how you will be paid, when and who will pay you. This will keep you safe from any further confusions or loss of money.So, go ahead you are all set to make some money.
Author Bio: Emma Alex is a freelance writer, experienced blogger, and a professional social media coach. Currently, She's working with xbinop.com. Furthermore, Emma assists in the business creation and control social media content planning.
(Visited 8 times, 1 visits today)